Tag Archives:
hr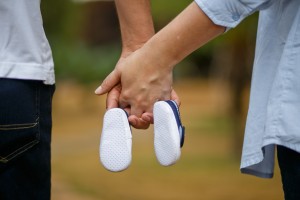 In his book "Future of work", Jacob Morgan discusses how to create an organisation that can easily navigate the upcoming workplace changes. Morgan explains in detail the trends and influences that are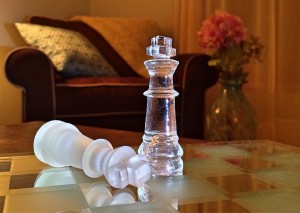 Leadership is a demanding responsibility regardless of where you work as a leader.   In VUCA landscape changes are rapid, and no leader wants to be caught unawares. A good leader should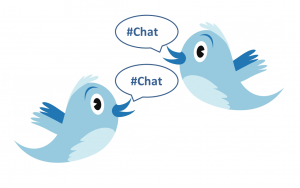 Twitter Chats are refreshing, before being active on Twitter, I used to wonder how people will communicate with 140 characters. I realised the magic of 140 characters when I started participating in
The human resource function is often considered a "soft" function because it doesn't provide any quantifiable financial data concerning its workload, and neither does it generate any revenue directly. Because of the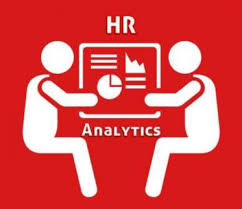 In today's VUCA (volatility, uncertainty, complexity, and ambiguity) landscape, small and big companies are continually facing uncertainty and volatility in their operations. The working environment is increasingly becoming very complex and ambiguous.