Magic of 140 Characters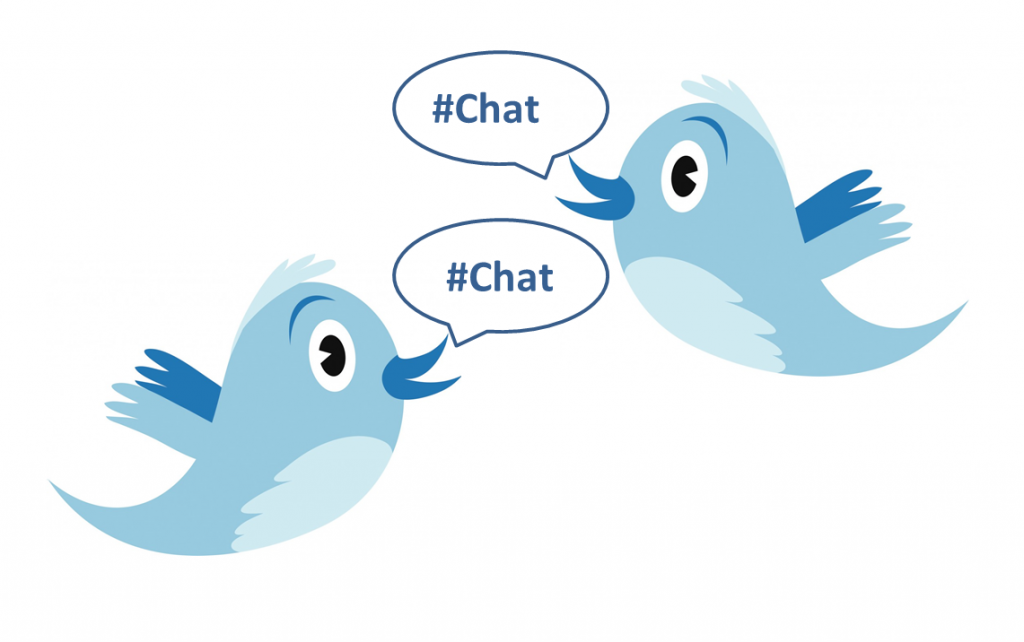 Twitter Chats are refreshing, before being active on Twitter, I used to wonder how people will communicate with 140 characters. I realised the magic of 140 characters when I started participating in various Twitter chats.
Twitter chats give you multiple perspectives in a short span of time, being in HR you need to have multiple perspectives to make decisions which are acceptable to all at workplace and Twitter chat gives you that edge.
I am happy to post the links of Storified version of various Twitter Chats, which I have participated in this Quarter, ( Q1 -2016)
You can also follow these chats and who know you may become a host of world trending chat.
#KeepThemEngaged by Dr Deepak Malhotra @HeadHR_Deepak
Twitter Chats by @PeopleMatters2 & @Ester_Matters
#OMCChat by @CyndyTrivella @TomBolt @LevyRecruits
#AskHR by @FastCollab , earlier it was @atrackingsystem
#hrtrends by @PlugHR & @Raks_d
#inhrdn by NHRDN NCR Chapter
#hrpeptalk by @authbridge hosted by @khalidraza9
#LetsTalkHR by @NamanHR
#ihr_chat by @tanvi_gautam
#NewPR by @PrhubImc @a1purva
#Sourcingchat by @SourcingAdda
@RubhuSocial by@akathmadevi
#peopleskills by @KateNasser
#NewPR Tweetchat on "How to integrate Digital into your PR efforts
Emerging Disruption – The Cloud World Way
Unconventional Ways To Source Top Tech Talent
Role of Social media to engaged customers 
#AskHR Tweetchat – Preventing New Hires from Culture Shock
#AskHR Tweetchat – Celebrating the Women At Work
#AskHR Tweetchat – The Rise of Employer Branding
#AskHR Tweetchat: Recruitment Analytics
Empowering Recruiters as Brand Ambassadors
Tweetchat: Driving the Learning Agenda: Enabling the Workforce of Tomorrow
#RubhuSocial chat on social selling with guest Apurva & Gaurav
#AskHR Tweetchat: Remote Employees – Effective or Not?
Future Of Work: The Skills, Mindset & Commitments Needed
Ethical Recruitment – Important or Hyped
Tweetchat on #LetsTalkTalent w/ Oracle
#LetsTalkHR on 'Power of Coaching'
Tweetchat on Encouraging Diversity through TA
 Tweetchat on Becoming a Destination Employer: Role of Rewards #TotalRewards2016
Building a Culture of Innovation 
Use instant identity verification to protect against fake identities