Fun Activity – Part I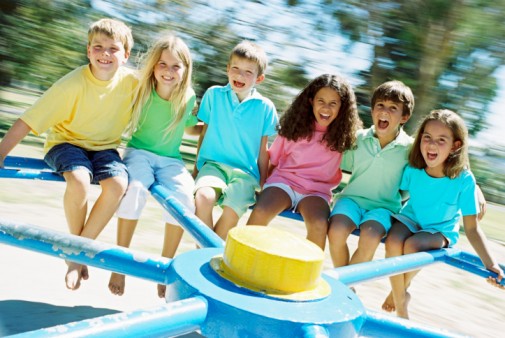 Fun activities are must at work place now these days. Everyone love to indulge in some kind of fun. Fun brings some kind of informality/casualness in the workplace which otherwise is normally missing in day to day work life. On a day to day basis most of us are busy responding numerous mails, chasing project deadlines, numerous follow ups with vendors and internal stakeholders. With all these, employees get lost somewhere while balancing their personal and professional life and tend to feel like human robot.
To break out the monotonous routine of employees, employee engagement teams conduct fun activity on a regular basis. These kind of fun activity has to be designed keeping in my mind fun and what message can be spread. Recently, I had facilitated one such fun activity called Gem Segregation, quite a simple game . The advantage of fun activity is also to increase the employee engagement.
Requirements – Five to six participants (It's individual game)
Instructions-
6 Plastic small transparent cups.
24 Cadbury gems packets (You can use any different color small round balls. I used Cadbury to generate curiosity and it's not a hidden fact that all young and old people like gems.)
Participants need to use only the left hand
Participants are not allowed to use thumb fingers
Only four fingers of left hand to be used
Participant should not touch plastic cup with their right hand.
The facilitator should fill one transparent cup with 2-3 Cadbury gem packets for each individual participants.
When things are set facilitators can ask the participants to empty the plastic transparent cup filled with multi gem colors to other five plastic cups and each plastic cups should l have gems of single color – example all red gems will be in one plastic cup and green gems will be in the cup with green color and so far.
Give 2 minutes to complete it or whoever first empties the master cup with individual cups would be declared as winner.
Learnings from the game.
Planning for the work when you have the resource constraint . (In this case participants can't use thumb finger of left hand and neither they can use right hand).
How tactics/ strategy is deployed to complete the task.
How Concentration and focus is important to do simple job. (In this case u might get some participants putting yellow gems in red gems cup etc.)
Do share your views and if you have recently facilitated any such fun event  and would like to share with Vinays HR Zone audience then please connect with me @ vinay@vinayravindran.com