General HR Quiz – Part 2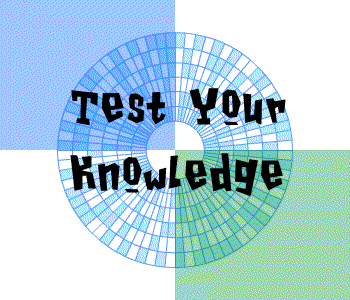 Take up this Quiz and check how much you know about General HR.

Generalist HR
Take this simple Quiz and find what's your HR Score
Congratulations - you have completed Generalist HR . You scored %%SCORE%% out of %%TOTAL%%. Your performance has been rated as %%RATING%%

Your answers are highlighted below.